About
A 21st-century museum housed in New York City's landmark Carnegie Mansion, Cooper Hewitt offers four floors of galleries dedicated to all disciplines of design, a permanent collection of more than 210,000 design objects fully digitized and available online, and a world-class design library.

Cooper Hewitt aims to create provocative dialogues around design and amplify its historical continuum. A year-round program of lectures, conversations, and hands-on workshops provide access to the world's leading design minds and engages design lovers of all ages in the design process. The museum's annual National Design Awards is its largest and most visible education initiative.
Spotlight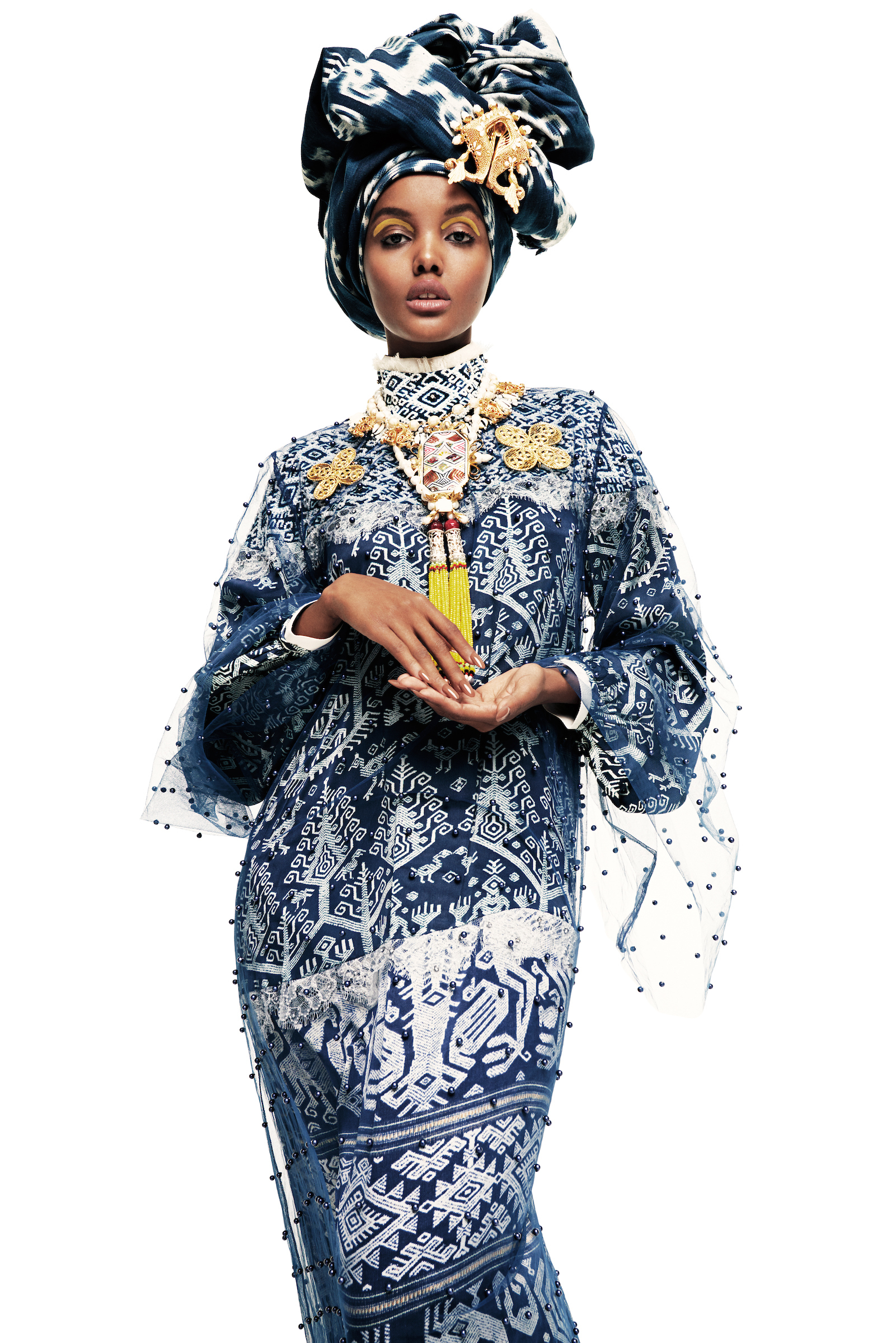 Current Exhibition: Contemporary Muslim Fashions
Cooper Hewitt Education Department
Contemporary Muslim Fashions, the first major museum exhibition to explore the rise of the modest fashion industry, will be on view in winter 2020 at Cooper Hewitt, Smithsonian Design Museum. Organized by the Fine Arts Museums of San Francisco, this pioneering exhibition examines how Muslim women—those who cover and those who do not—have become arbiters of style within and beyond their communities. On view Feb. 28, 2020, through Aug. 23, 2020, the exhibition features approximately 80 ensembles drawn from established and emerging designers in high-end fashion, streetwear, sportswear and couture, as well as about 40 photographs that will contextualize the garments on view.
Spotlight on Women Designers in the Cooper Hewitt Collection
Show All

6 Collections
Here, explore the lives and work of some of the remarkable women designers whose work features in the Cooper Hewitt collection.
Design It Yourself: Download and Print Activities for Ages 4-13
Show All

0 Collections
Here, find activities ready for caregivers, students, and educators to download, print, and jump in to design!