Beneath the Text: Analyzing Letters from Seattle's Chinatown-International District
By: Rahul Gupta, Education and Tours Director, Wing Luke Museum of the Asian Pacific American Experience
Teachers approach me in my work as Education Director at the Wing Luke Museum and ask repeatedly for resources they can use in their classrooms: resources that give students practice viewing and analyzing history through multiple perspectives. In our collection, we have a trove of letters sent in the 1920s from China to family members living here in Seattle, WA. We recommend these letters to teachers because they can be analyzed for what they are—primary sources revealing a moment in American history as it affected communities and individuals.
Museum staff use both direct translation and contextual translation of the letters to show the importance of understanding different aspects of transnational history within an American neighborhood: the Chinatown-International District in Seattle. We used this collection of letters to develop our first collection in the Learning Lab, deciding to focus on three main topics.
In lessons about immigration we focus on both "Push" and "Pull" factors that bring immigrants to the country or that reject their presence here. We also thought it critical to talk about push factors out of Southern China during that time and to give teachers and students a brief lesson on the legacy of colonialism in that region—a critical motivation for seeking prosperity elsewhere. The third topic is the letters' style: their form, writing, and format. Each aspect of the written word connects with a cultural norm of that time. Letters today contain far fewer formalities and references to honor the recipients of the letters.
I am often amazed at what I learn at this job every single day—and this project opened my understanding of the personal impact of colonialism, Chinese nationalism, gender relationships, and changing gender roles—and more and more. There are brilliant gems within our museum collection, and I am restlessly waiting to place more of these archives and artifacts into the hands of teachers and students around the country.

Rahul created this collection to support a Teacher Creativity Studio workshop held at Wing Luke Museum of the Asian Pacific American Experience. The workshop received Federal support from the Asian Pacific American Initiatives Pool administered by the Smithsonian Asian Pacific American Center.
---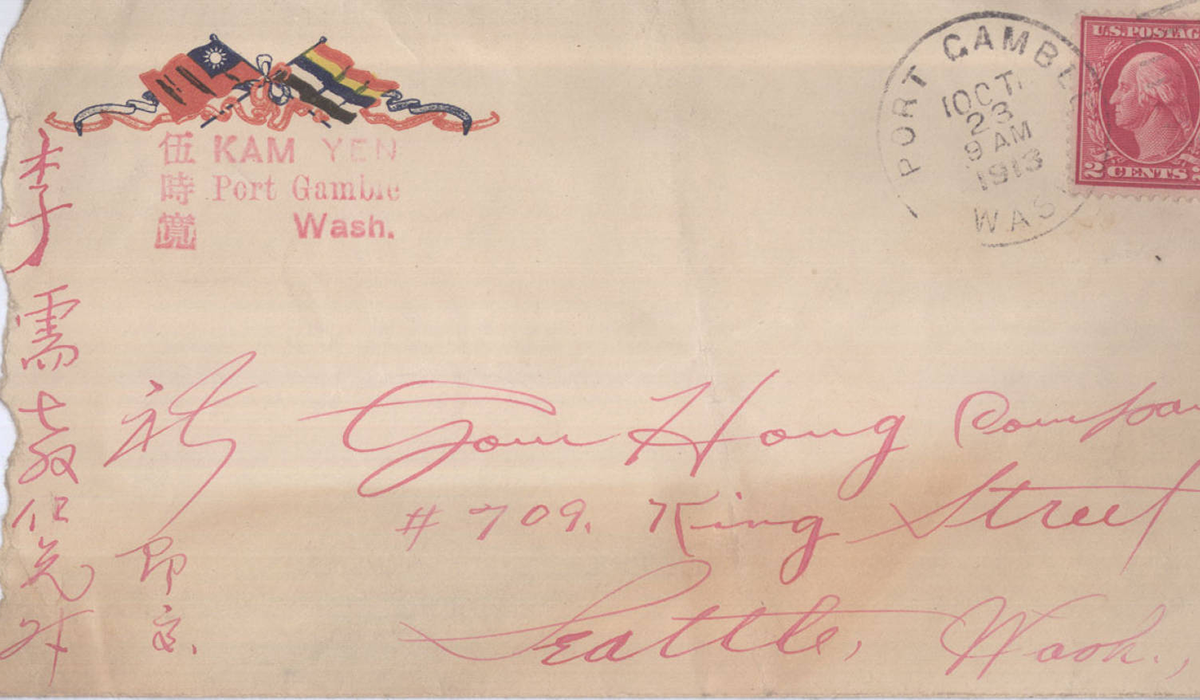 Image courtesy of the Wing Luke Museum of the Asian American Experience.