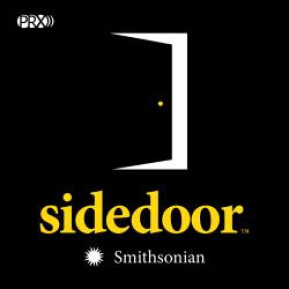 Sidedoor for Educators
Middle School (13 to 15 years old), High School (16 to 18 years old)
Curriculum Developer
Language Arts And English, Mathematics, Science, Social Studies, Arts
Sidedoor: A Podcast from the Smithsonian with support from PRX
More than 155 million treasures fill the Smithsonian's vaults, but where public view ends, Sidedoor begins. With the help of biologists, artists, historians, archaeologists, zookeepers, and astrophysicists, host Lizzie Peabody sneaks listeners through Smithsonian's side door to search for stories that can't be found anywhere else. Follow us at @SidedoorPod for updates and bonus content.

Educator Resources
Explore below innovative science curriculum around episodes of the Smithsonian's podcast, Sidedoor, to be used in middle and high school classrooms. At its core, this project brings key science concepts to life in the classroom by allowing students to listen in on the experiences of Smithsonian science experts and researchers. As a culminating project, students are introduced to the science communication skills and strategies used in podcasts to capture personally-relevant narratives.
This program is a Smithsonian collaboration between the Friends of the National Zoo, the Smithsonian Science Education Center, the Smithsonian Center for Learning and Digital Access, the Smithsonian Digital Studio and the Smithsonian's Office of Communications and External Affairs. It has been piloted with local Virginia schools, funded by a Smithsonian Youth Access Grant.
Sidedoor for Educators's collections
<p>In this modular, multi-part lesson, learners will focus on a <em><a href="/resources/view/3585044" target="_blank">Sidedoor</a>  </em>podcast discussing mosquitoes. Learners will focus on the content the podcast is delivering and then analyze the podcast for production techniques. The content of the podcast will give the team a base understanding for the focus of their own podcast.</p> <p>#YAGSidedoor2019<br></p>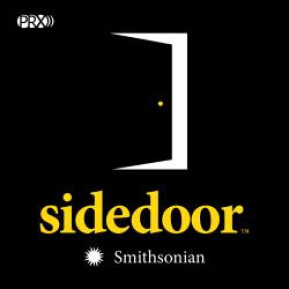 Sidedoor for Educators
<p>In this modular, multi-part lesson, learners will focus on a <em><a href="https://learninglab.si.edu/resources/view/3585553" target="_blank">Sidedoor</a></em>podcast discussing mosquitoes and mosquito-borne diseases. Learners will focus on the content the podcast is delivering and then analyze the podcast for production techniques. The content of the podcast will give the team a base understanding for the focus of their own podcast.<br><a href="https://www.si.edu/sidedoor/ep-3-worlds-deadliest-animal" target="_blank" rel="noopener noreferrer" data-auth="NotApplicable">https://www.si.edu/sidedoor/ep-3-worlds-deadliest-animal</a><br></p> <p>#YAGSidedoor2019</p>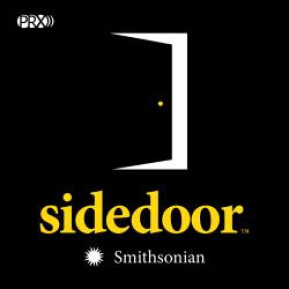 Sidedoor for Educators