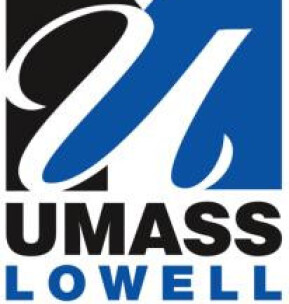 Southeast Asian Digital Archive
UMass Lowell Center for Asian American Studies
Language Arts And English, Social Studies, Arts :
The Southeast Asian Digital Archive at UMass Lowell is a community-based archive of cultural heritage materials from Southeast Asian American communities in the Lowell, MA, region. The project is a collaboration between the UMass Lowell Center for Asian American Studies, the UMass Lowell Libraries, and community partners.
The SEADA seeks to document the diverse experiences of Southeast Asian Americans in the region for over four decades and to create a sustainable, user-friendly resource for community members, scholars, teachers, and students.
For more information about the SEADA, please visit us at www.uml.edu/seada or contact us at seada@uml.edu.
Southeast Asian Digital Archive's collections
<p>This collection includes materials about <a href="https://www.angkordance.org/" target="_blank">Angkor Dance Troupe</a> (classical and folk dance) and <a href="http://www.flyingorb.com/" target="_blank">Flying Orb Productions</a> (contemporary, hybrid performance and film), both located in Lowell, MA. </p> <p>Although the two organizations have different aesthetic styles, they both provide channels for Cambodian American youth and  young people of other ethnicities to connect with cultural traditions as well as to express themselves in new ways. </p> <p>Keywords: Asia* America*, Cambodia* America*, Khmer, dance, film, drama, performance, Angkor Dance Troupe, Flying Orb Productions, Southeast Asia*, Khmerica*, Southeast Asian America*</p> <p><strong>#APA2018 #TCSLowell </strong><br /></p>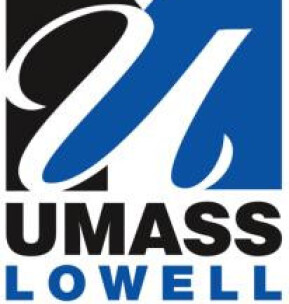 Southeast Asian Digital Archive
<p>This collection includes links to documentaries by &amp; about Southeast Asian Americans. The videos are of varying lengths and cover a range of topics.</p><p>Keywords: Asia* America*, Southeast Asia*, Southeast Asian America*</p>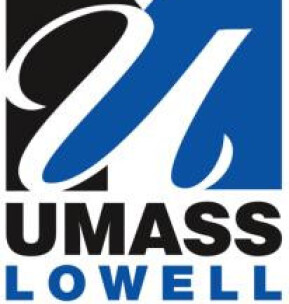 Southeast Asian Digital Archive
<p>This collection includes photos and life narratives from the <strong>2008 "Kon Lao, Kon Lowell" </strong>exhibit, which was part of Legacies of War Exhibit at Lowell's Patrick Mogan Cultural Center. Members of the local Laotian American community donated their photos and life stories to this exhibit.</p> <p><a href="http://legaciesofwar.org/" target="_blank">Legacies of War</a> seeks to raise awareness about the <strong><em>history</em></strong> of the Vietnam War-era bombing in Laos and advocate for the clearance of unexploded bombs, to provide space for <strong><em>healing </em></strong>the wounds of war, and to create greater <strong><em>hope </em></strong>for a future of peace. The organization uses art, culture, education, community organizing and dialogue to bring people together and create healing and transformation out of the wreckage of war.</p> <p>Their <a href="http://legaciesofwar.org/programs/national-traveling-exhibition/" target="_blank">national traveling exhibition</a> features illustrations drawn in 1971 in Laos by the survivors of the U.S. bombing, archival and contemporary photographs, original recorded interviews and documentary films depicting the lives of those affected by the bombing and their impact on the Laotian diaspora. </p> <p>#TCSLowell <strong>#APA2018</strong><br /></p> <p>Keywords: Laos, Lao America*, Laotian, Hmong, Hmong America*, Southeast Asia*, Southeast Asian America*, Legacies of War, Asian American</p>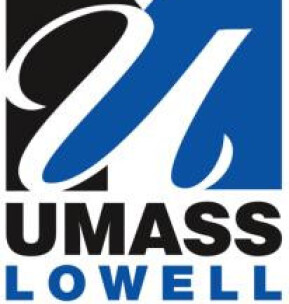 Southeast Asian Digital Archive