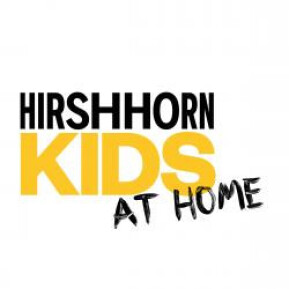 HirshhornKidsAtHome
Youth and Family Programs
Hirshhorn Museum and Sculpture Garden
Preschool (0 to 4 years old), Primary (5 to 8 years old), Elementary (9 to 12 years old)
Teacher/Educator, Museum Staff
Language Arts And English, Science, Social Studies, Arts :
Smithsonian Staff
Youth and Family Programs
Want to be creative at home? Bring the joy of HIRSHHORN KIDS into your home with unique hands-on projects inspired by the artists in our collection. Projects are designed to keep kids of all ages engaged and interested in exploring art and making. New projects are released every week at HIRSHHORN KIDS at home and here on the Learning Lab!
HIRSHHORN KIDS at Home is part of #HirshhornInsideOut, a Hirshhorn-wide initiative to bring the Museum into your home. Follow along and share on Instagram, Facebook, and Twitter!