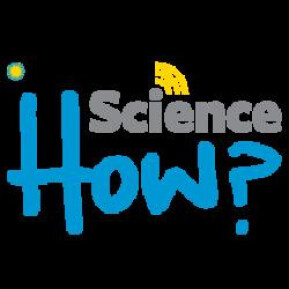 Smithsonian Science How
National Museum of Natural History
Smithsonian Staff
Bring a Smithsonian Scientist into your classroom with Smithsonian Science How, a live television-style program streamed through the web that takes questions from your students.
The 30-minute program features the research and personalities of the Smithsonian's National Museum of Natural History, providing your students with positive STEM role models, information about science careers and pathways, and more! Smithsonian Science How delivers real-world science through free, live webcasts and teaching resources.
Thanks for making Smithsonian Science How an award-winning program! We were recognized by EdTech Digest as the winner of the 2015 Cool Tool Award in the "E-learning Solution" category and by the American Alliance of Museums with a 2015 MUSE award for Education and Outreach.
Check out the webcast schedule to get started, or preview our talk-show format by watching a program from our webcast archives. Get related teaching resources.
Smithsonian Science How's collections