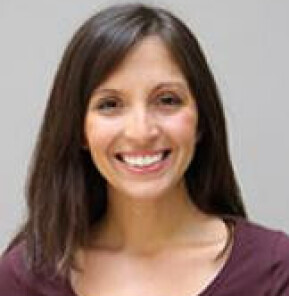 Emily Murgia
Education Programs Specialist
Smithsonian's National Postal Museum
Smithsonian Staff
I joined the National Postal Museum in the spring of 2013. Prior to NPM, I worked at several DC institutions including the Smithsonian's National Zoo, Smithsonian's National Portrait Gallery, the International Spy Museum, and the United States Holocaust Memorial Museum. These varied opportunities continue to inspire me in my pursuit to provide outstanding interdisciplinary programs for all audiences. As the manager of public programs at NPM, I work on the frontline to create "ah-ha" moments for every visitor. I graduated from Wheaton College, Massachusetts with a degree in Art History before earning a Masters' in Museum Education from The George Washington University.
Emily Murgia's collections
A teaching guide for a review activity featuring biomes. In this hands-on and engaging activity, students sort and select postage stamps that represent the seven biomes then defend their choices.
Emily Murgia
Students learn and review cloud classification in this independent activity. Students first watch a short video, produced by NASA, before identifying properties of clouds depicted in photos. Students then observe, describe, and identify the clouds outside.
Emily Murgia
A teaching guide for an interdisciplinary assessment technique or research project using creative and language arts. In this hands-on and engaging activity, students explore postage stamps as symbols of American history before designing a commemorative stamp; defending their subject selection and artistic choices through presentation and persuasive essay writing. Activity challenges should feature current studies and relevant classroom goals (ex. heritage month themes, explorers, authors, characters) for cross-subject exploration.
Emily Murgia