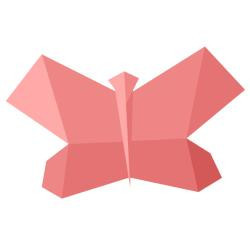 Robert Shull
N/A, Primary (5 to 8 years old), Elementary (9 to 12 years old)
School Site Administrator
Social Studies, World Languages :
https://onlinenotepad.us/ Online Notepad Online Notepad is a website like pastebin where you can store & share source code, configuration information and text online. Notepad most common use is for sharing source code for people to share large amounts of text online.
Robert Shull's collections
This member currently has no published collections, but the
Smithsonian Staff
have some you might enjoy!