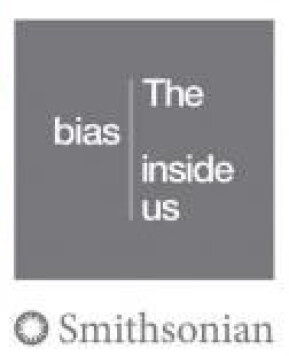 The Bias Inside Us
The Bias Inside Us is a community engagement project featuring a Smithsonian traveling exhibition, the centerpiece for local programs and activities that raise awareness about the science and history of bias and what people can do about it. The project is grounded in research and teaches us that bias is inside everyone. It is part of being human.

The Smithsonian Institution Traveling Exhibition Service will travel The Bias Inside Us to 40 communities across the country from 2021 through 2024. Organized into year-long regional tours, the project will tour the Upper Midwest in 2021-2022 before moving to the Southeast in late 2022, the Southwest in late 2023, and the Northeast in late 2024.
The Bias Inside Us begins its Midwest tour in January 2021.