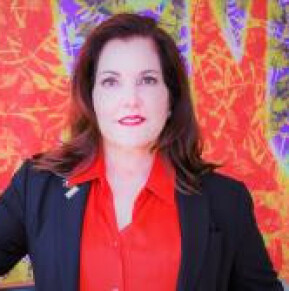 Mirmac16
Chief of Education
Develops and organizes programs for all audiences.
As Chief of Education, I have pioneered several innovative programs such as Artful Playdates for Early Childhood, Drawing Salons and Maker-space workshops to an arts integration program titled STEAMworks for title 1 schools.
As a university campus museum we cater to all university students working closely with faculty to align course material with exhibitions on view.
Oversee a team of four educators , several interns and docents.
Organizes programs for individuals with disabilities
Develops resources and materials for Miami Dade County Public School teachers
Organizes professional development for teachers with artist on view including studio visits.
The best part of my job is working with the community, all ages and all backgrounds and learning something new every day.
Chief Curator of Education, Frost Art Museum at Florida International University, Miami, Florida
MA Johns Hopkins University, Museum Studies
BA, Florida International University, Art History, Fine Arts
ADA coordinator for programs and institution
Mirmac16's collections
<p>Understanding Haitian Culture though Art <br /></p> <p>This lesson will support teaching Haitian traditions and culture through the Frost Art Museum collections. It will also provide a look into cultural identity, Haitianite supported by research conducted by two FIU faculty members .  The PowerPoint will expand on Haitian history and the notes will add talking points. The  Miami Dade County Public School lessons support various investigations from the past to the present. <br /></p><p>Connections to the Polish Black Virgin demonstrate the spread of culture and religious beliefs that traveled as countries were conquered. <br /></p>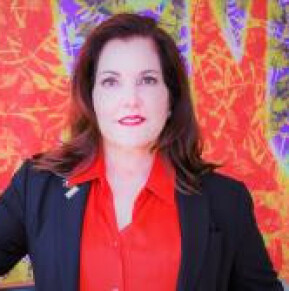 Mirmac16
<p>Latin American works from the Permanent Collection at The Patricia &amp; Phillip Frost Art Museum at Florida International University. The works represent a timeline that spans thousands of years from pre colombian to present day.</p><p>#LatinoHAC<br /></p>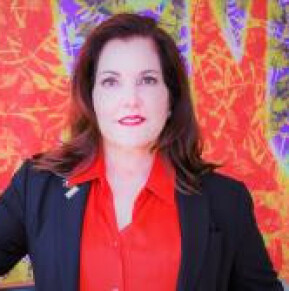 Mirmac16